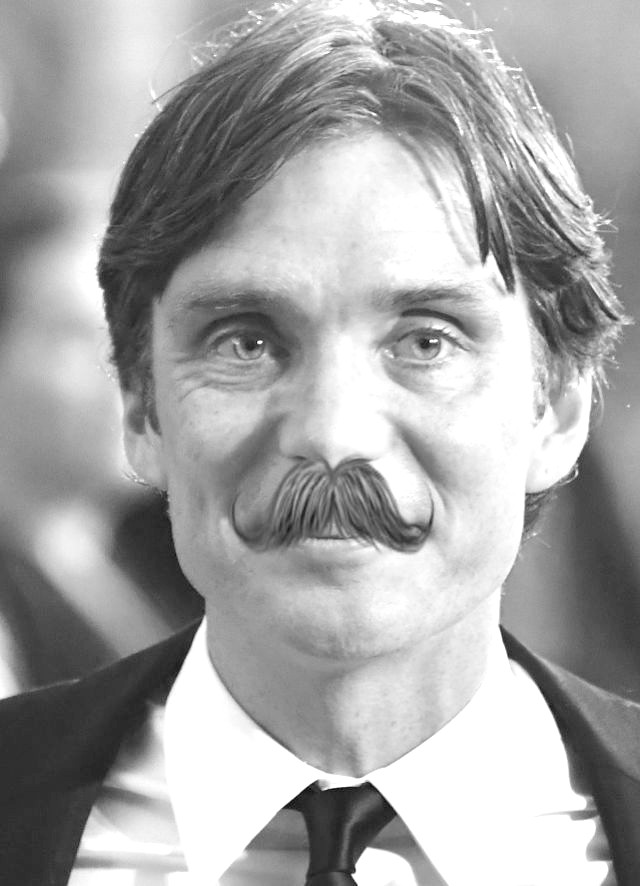 This blog is delighted to announce the forthcoming movie adaptation of Chief O'Neill. Cork native John Crowley (Brooklyn, Intermission) is to direct. Cillian Murphy, also a native of County Cork, is to play Francis O'Neill. Although as yet unconfirmed, Saoirse Ronan is being considered for the part of Anna Rogers, O'Neill's wife. Locations for filming are still being planned but Bantry, Liverpool, Alexandria, Japan, Hawaii, New York, Los Angeles and, of course, Chicago have all been mooted. Reflecting O'Neill's diverse history, the movie promises to be a mix of nineteenth century high-seas adventure, post gold-rush Western and Gilded Age Chicago detective story.
---
April Fool's! In this tragic time of a worldwide pandemic, it might seem insensitive to play a little joke. However, I am sure many of us could do with a little diversion and fun from the grim news we are faced with daily. Besides, I think this would be a great movie!
On a personal note, I was looking forward to spending the summer launching and promoting Chief O'Neill. Like so many other things, that has been postponed for now and is of minor significance compared to the events unfolding daily. Although Francis O'Neill was in his sixties when the 1918 Spanish Influenza overtook the world, he already knew the horrors a silent disease could cause: losing six of his ten children to illnesses, even two on the same day.
Please stay tuned to the blog, sign up for the newsletter and social media (twitter, facebook) for news on when the book will be released.