Author Biography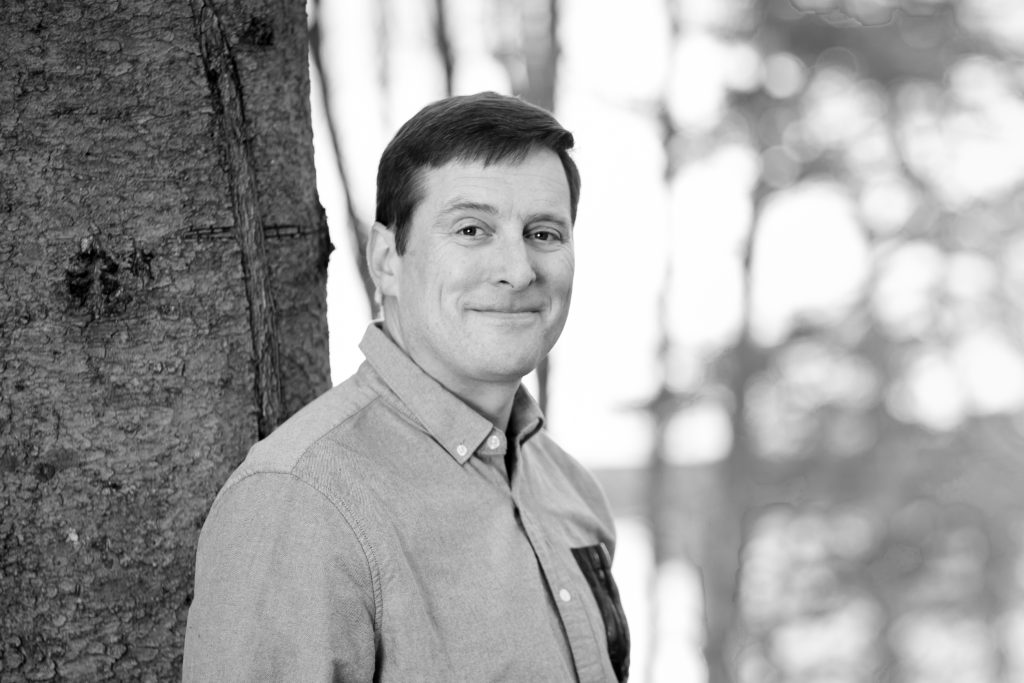 Originally from the West of Ireland, Ronan O'Driscoll moved to Chicago as a teenager in the 1980s. He returned to Ireland to study at University College Dublin where he graduated with a Masters in English literature. Like O'Neill, Ronan has travelled a good deal: to Europe, America, Japan and Canada. He has found Irish music an important way to keep connected with his roots, and plays fiddle as a hobby. It was through learning tunes that he came to know of Francis O'Neill's compelling life story and decided it should be popularized as a novel.
As part of his research, Ronan met with the dedicated people who keep O'Neill's memory alive in his native Tralibane. He spent time in Chicago visiting O'Neill's relatives and discovering the old neighbourhood where he lived. He also travelled to Indiana to study the incredible collection of books O'Neill bequeathed to Notre Dame University.
Ronan currently lives with his wife and family in Canada. He has written another novel, Poor Farm, about the experience of an autistic boy on a 19th-century Nova Scotia poor farm. Both his works of historical fiction are carefully researched stories from the past, focused on topics relevant and compelling for today's readers.
Francis O'Neill: The Chicago Police Chief Who Saved Irish Music

His books of Irish music are famous worldwide, yet the amazing life story of Francis O'Neill (1848-1936) is not as well known. At sixteen, he left county Cork by ship to travel the world, his wooden flute always in his bag. As a sailor, he survived shipwreck and near starvation on a remote tropical island. By twenty, he had circumnavigated the globe and watched the nineteenth century world move from the Age of Sail to the Age of Steam. He settled in Chicago with his new wife Anna Rogers, originally from County Clare. Their timing was unlucky as they joined many immigrants looking for work just as the city was visited by catastrophe: The Great Fire of 1871.
He struggled in those early years working as a packer in the cruel conditions of the Chicago stockyards. Tragedy visited the young O'Neill family; of their ten children, only 4 survived to adulthood. Eventually, in 1873, he received a break when hired as an officer in the burgeoning police force of the booming city. However, he was only a month "travelling beat" when shot by a criminal he still managed to arrest. He carried the bullet lodged next to his spine for the rest of his life. He went on to serve twice as police chief (the first man in Chicago to do so), all the time gathering tunes and musicians, some of whom he hired to the force.
His time as chief was a busy one, spanning Theodore Roosevelt's visit and two major labour strikes. In 1903, he published his first book: O'Neill's Music of Ireland. He was to follow this first book of tunes with several more over the next couple of decades. However, this musical and professional success was tarnished by terrible personal loss. In 1904, his only son Rogers died at eighteen from spinal meningitis. Grief-stricken, Francis swore he would never play music in the house again. He retired from the force and buried Rogers in the family mausoleum a year later.
Francis O'Neill had a long and fruitful retirement, publishing several collections of Irish tunes along with learned academic works on the topic. The most enduring of these is The Dance Music of Ireland, O'Neill's 1001. Any time you hear an Irish melody in a movie or TV show, there is a very good chance it was first recorded in this book. Initially there was critical disdain at a self-educated Irish-American police chief creating such a legacy. However, there was no denying the depth and breadth of his scholarship, never attempted by anyone before. Subsequent generations of Irish musicians, to this day, openly admit their debt and gratitude to the man who saved Irish music.