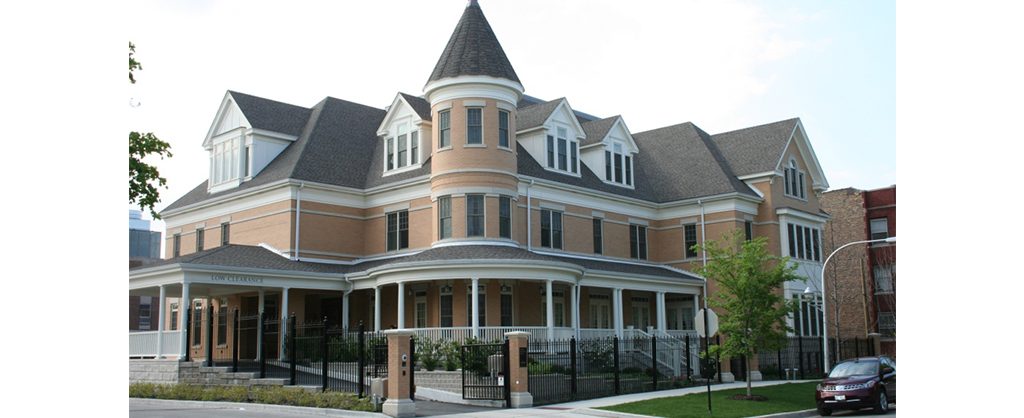 Built in 1890, the impressive house pictured above was the O'Neill home in their later years. Here O'Neill researched and compiled many of the collections of Irish music he is remembered for. An interesting architectural feature is the large three story tower near the entrance. Perhaps O'Neill was thinking of an Irish round tower when he was having the building designed.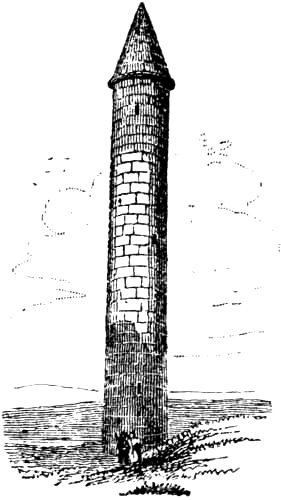 Today, the building is owned by the Ronald McDonald House Charities. It is walking distance from the Midway Plaisance (where the famous world fair was held in 1893) and, more importantly, it is also near the University of Chicago's Comer Children's hospital. The former O'Neill home is now a residence for very sick children who are in need of a place to stay while being treated at the hospital. It is a very good cause that I am positive Francis O'Neill would have approved of, particularly as he and his wife lost six of their own children to various illnesses.
My own family were fortunate enough to stay at a Ronald McDonald house (in Iowa city) when my son required extensive treatment. It is a wonderful charity that operates worldwide.
UChicago Medicine Comer Children's Hospital