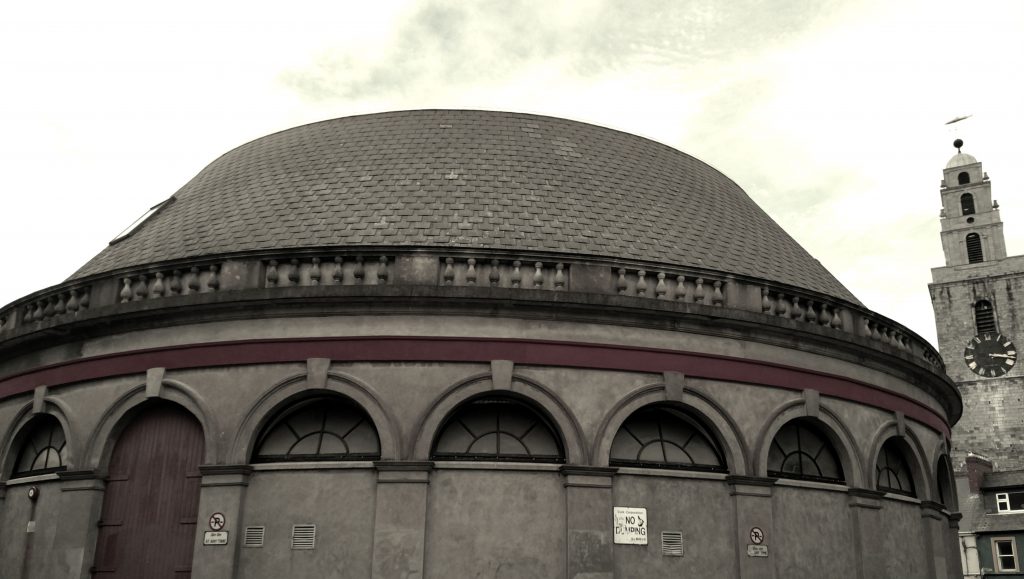 The Firkin Crane is an unusual round building in the Shandon district of Cork City. It is part of the Butter Market, a main depot for butter distribution in the nineteenth century. O'Neill visited here after first running away from home. I imagine the sight of the "firkins" (butter churns) being graded for international shipment was an inspiration for Francis O'Neill to travel the world.
I was lucky enough to visit the butter market this summer. Here are some pictures from my visit: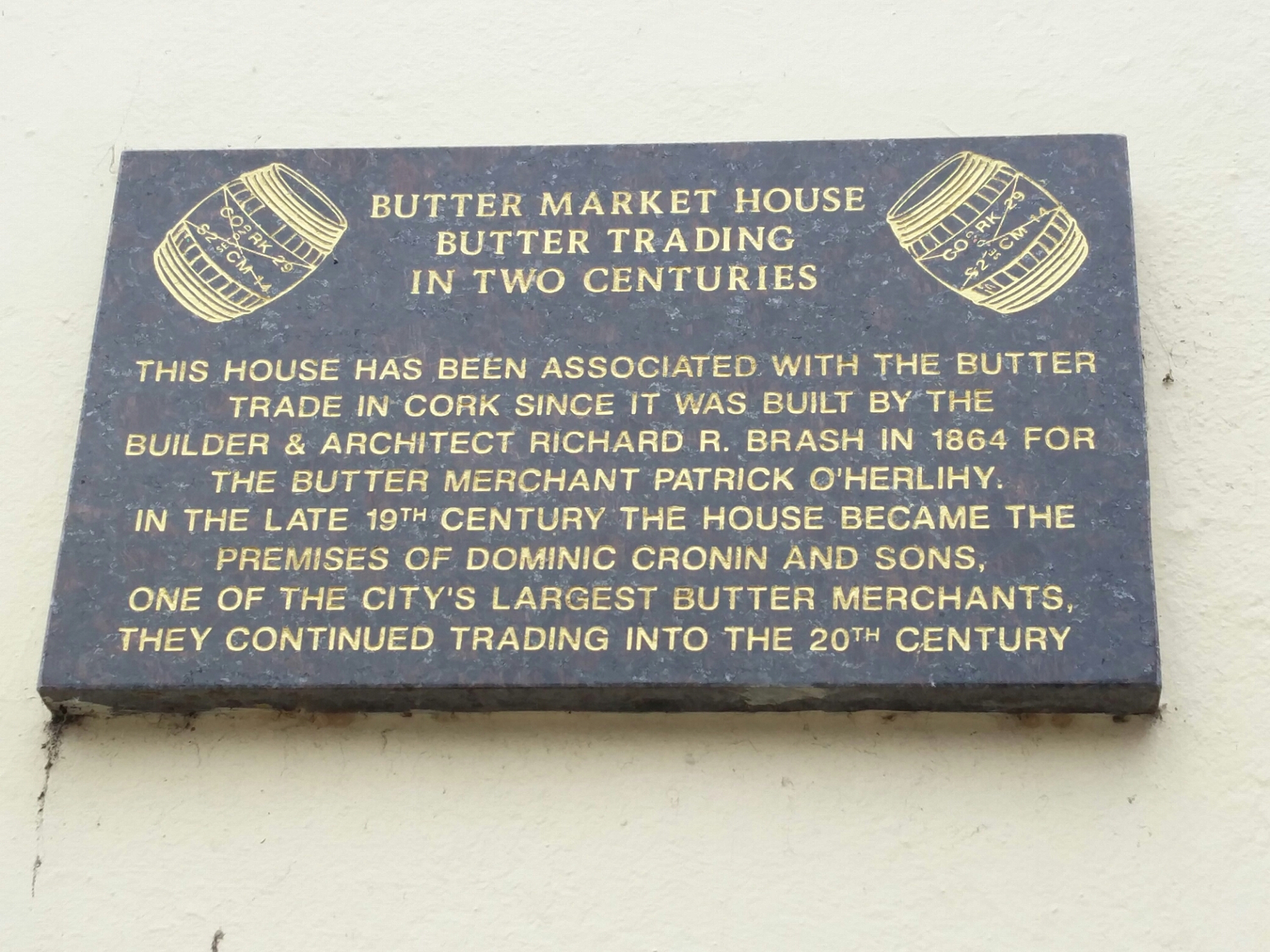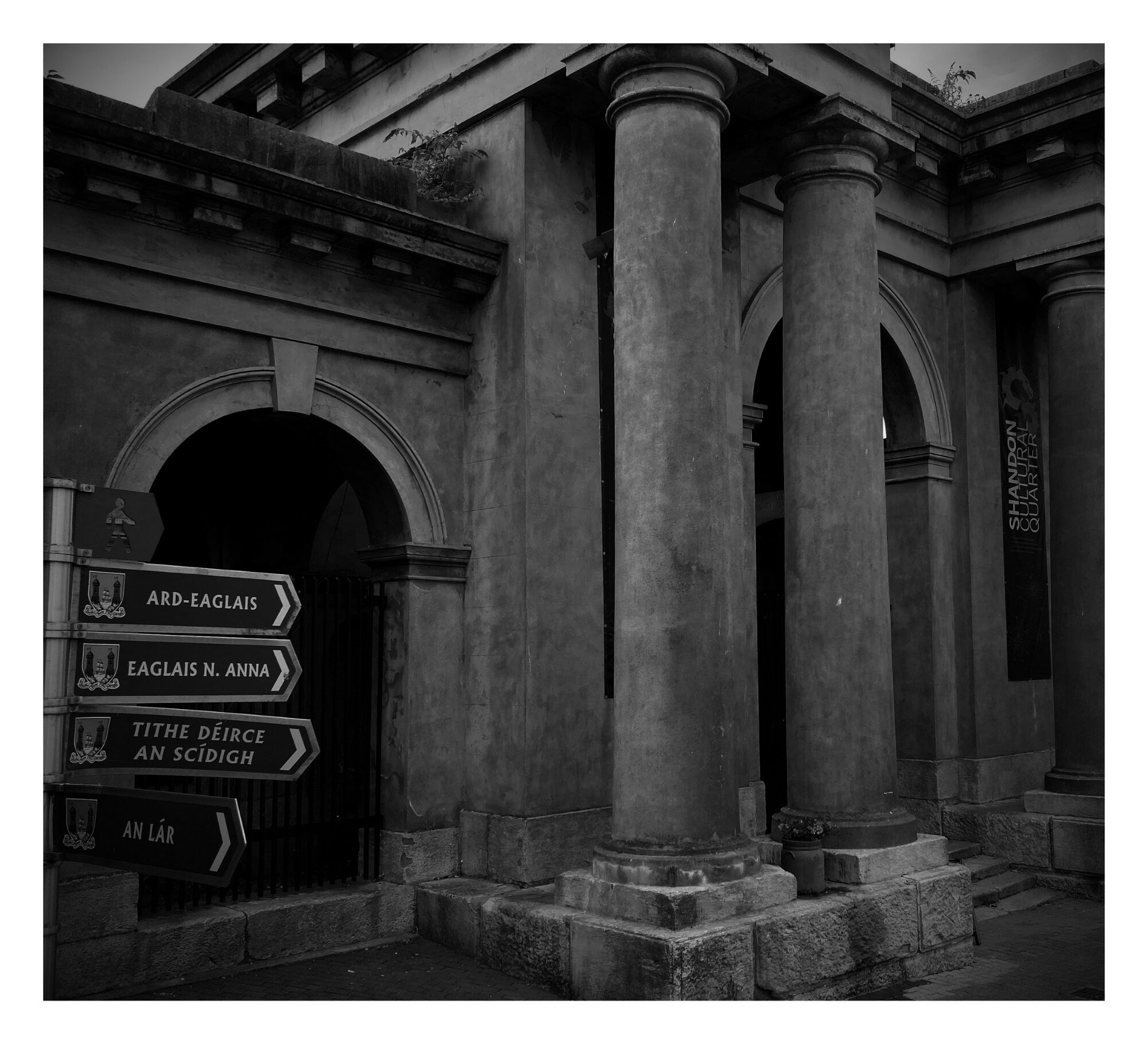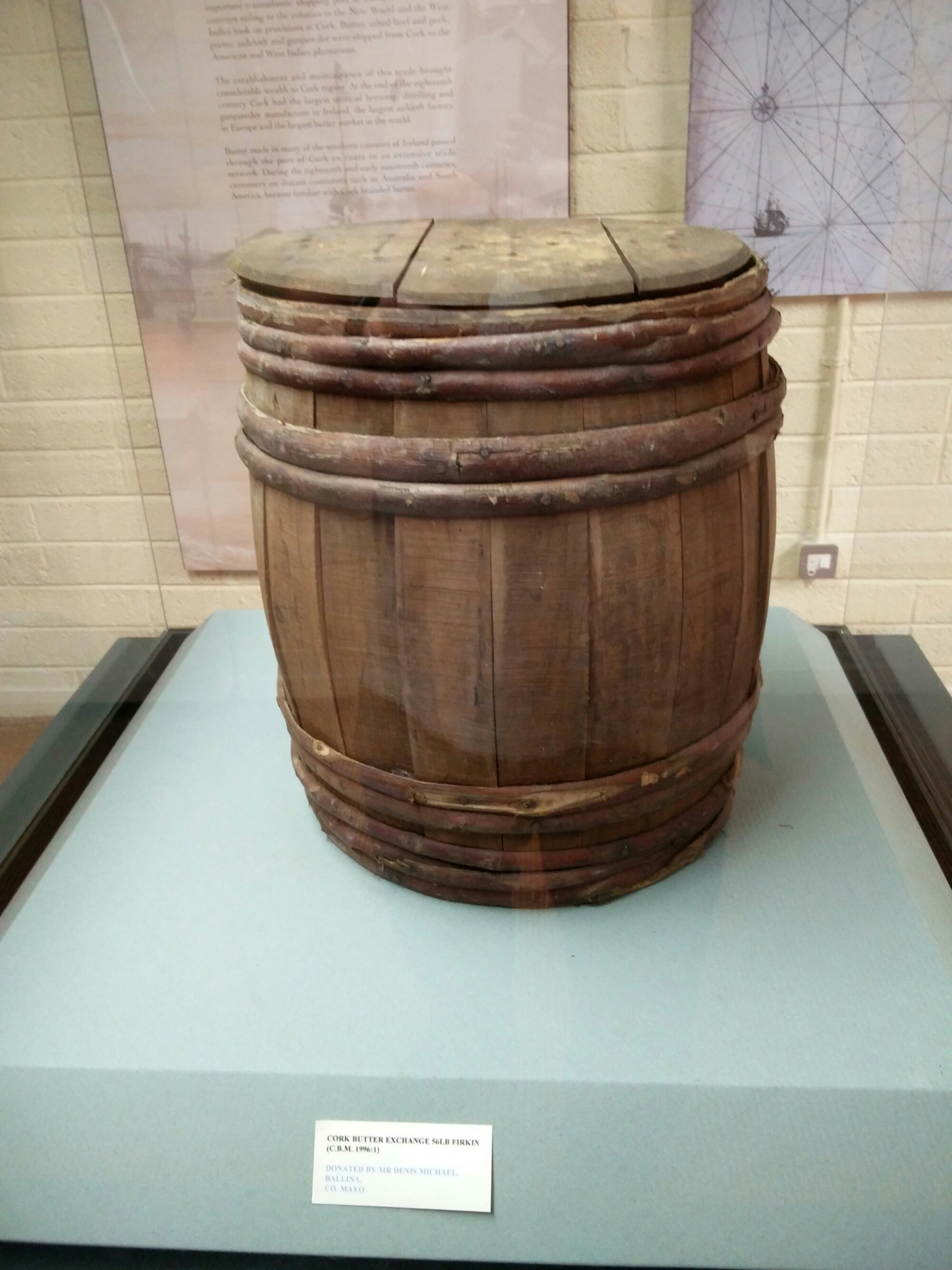 "Shandon Bells" is a famous jig Francis O'Neill collected. The bells of St. Anne's church would have rang out over the marketplace. Perhaps the sound of the bells is echoed in the tune?