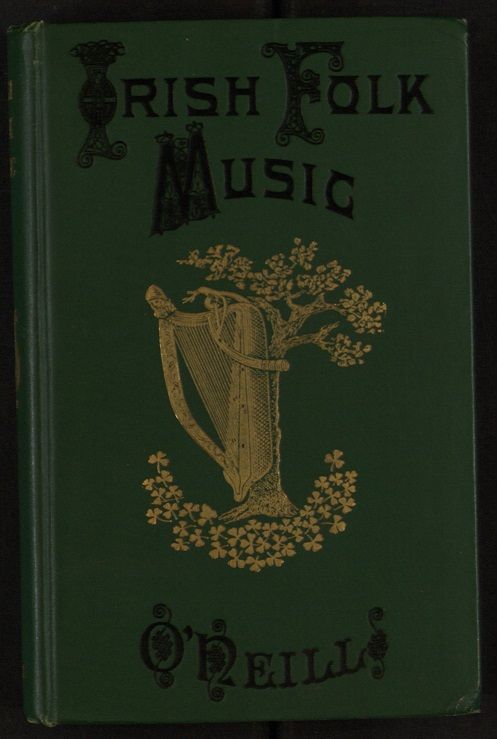 An interesting discussion on thesession.org about Irish (or more broadly traditional) music in works of fiction led to the following list. The last item is my own, as yet unpublished, novel on Francis O'Neill and his life. The length of the list shows what a rich sub-genre this is and why it is worth publishing more. My own regular session also doubles as a book exchange once a month!
The title of this post echoes O'Neill's forgotten classic Irish Folk Music: A Fascinating Hobby. Unlike his tune collections, this semi-autobiographical collection of stories on gathering and playing Irish music has been largely forgotten. Luckily, it is freely available for download on archive.org and is worth dipping into for anyone interested in Irish Music and its history.
Today, a great place for anyone who has caught the bug for trad is thesession.org. This site has been an incredible resource of tunes (available in a number of formats) discussions and session information for over 17 years. Whenever I'm on holiday somewhere, the first place I check for local sessions is this site.
Recently, I thought I would pose a question on what works of fiction have examples of sessions or folk musicians. I was very impressed with the results. You can check out the complete discussion here: https://thesession.org/discussions/43381