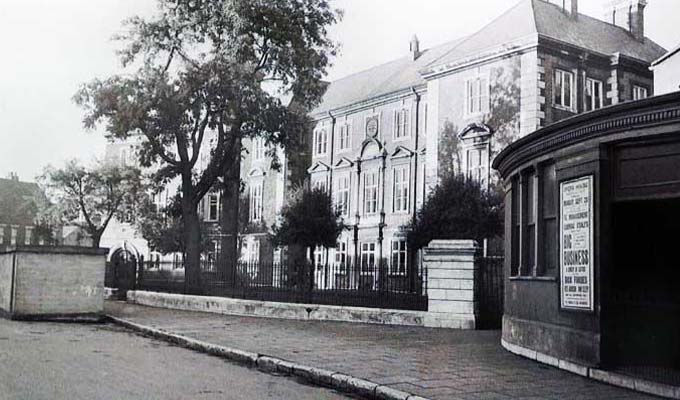 Francis O'Neill was talented at music from a young age. He also was quite the artist. One possible option open to him was the Cork School of Art and Design. From the mid-eighteenth century it welcomed young artists of all classes. From the Crawford Art Gallery's annals of 1853:
The Lord Mayor, in the course of a long and impassioned speech, was at pains to point out that successful students were not just drawn from the privileged classes of the city: Francis Cunningham, 'the son of a mechanic' had obtained a medal, while a prize-winning student of the previous year, who now worked as a lithographer, was paralysed from the waist down and had previously been confined in an institution. Another former student, a deaf and dumb boy, also worked now as a lithographer. Maguire cited other cases of 'Art-Workmen' improving themselves through diligent study at the School of Art.
O'Neill describes in his memoirs how Canon Sheehan, the local parish priest with connections to the college, suggested Francis study there. It seems his parents did not go for the idea and that opportunity was lost to him. It is interesting to speculate how different his life would have been had he pursued art in Cork instead of the life of adventure that led him to Chicago. Would he have been as devoted to saving Irish music had he never left?

Father O'Flynn's also known as The Top of the Cork Road