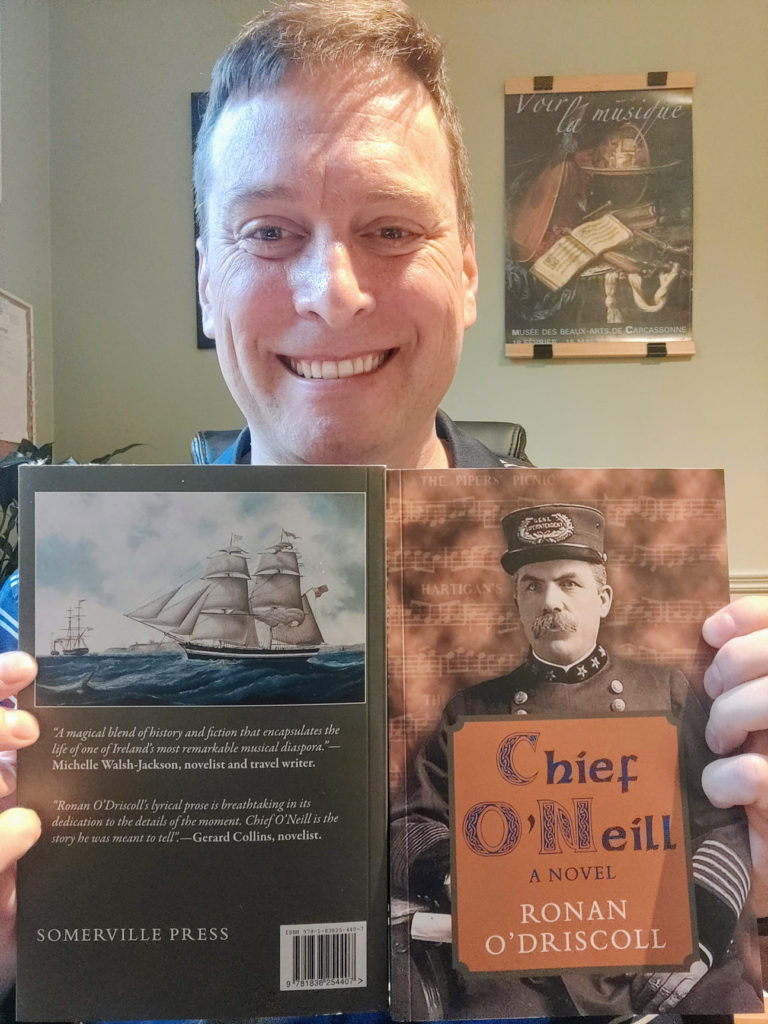 It's finally here! I never thought I would get to this point when I started researching Francis O'Neill a number years back. This is a real dream come true for me.
Chief O'Neill is available from a number of fine book shops, as well as online from Somerville Press and The Bookshop.ie.
I also have a number of copies to sell direct (along with copies of my other book Poor Farm) from my own online book store. This may suit if you are ordering from North America and don't want to pay the trans-Atlantic shipping. I will sign and personalize each copy.
I truly hope you enjoy the fascinating story of Francis O'Neill as much as I have.