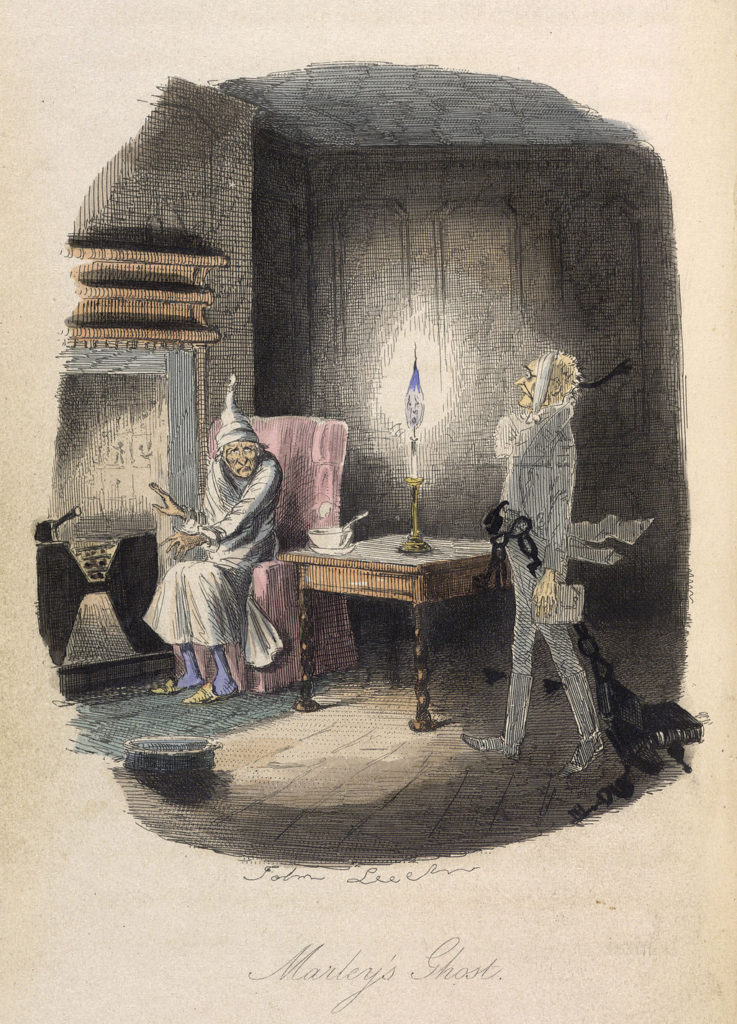 Looking back on 2020 like Scrooge from Dickens' A Christmas Carol, there is much cause for gloomy reflection: a global pandemic wreaked (and is still wreaking) havoc all around the world. The echoes to the Spanish flu of 1918 that occurred during O'Neill's later life are well documented. In the light of this terrible event, it feels a bit Scrooge-like to remark on the delay of my novel on Chief O'Neill. Instead, I would like to focus on the positives.
Just as there is a vaccine on the horizon, we are still set to publish in the summer of 2021. Moreover, this little blog has increased in popularity, with several thousand page views this year alone. There are other works related to Francis O'Neill to look forward to: particularly a biography from Professor Michael O'Malley to be published by Chicago University Press. Also, Dr. Scott Spencer has also been in touch about O'Neill related research. I will post more details once I have them. Finally, I have been busy myself and have written a second novel of historical fiction called Poor Farm. It will be published by Moose House Press this spring.
So lot's of good things in the future to look forward to! Let's conclude with "A Merry Christmas", a lively jig from O'Neill's Dance Music of Ireland (#103). It is played here as part of a set by Eileen Ivers on her wonderful album, An Nollaig: An Irish Christmas.